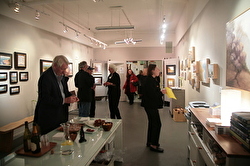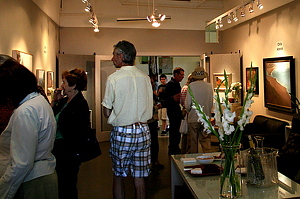 My studio is just about ready to open to the public over the weekend. I've been framing and hanging paintings, working on my website and getting ready to welcome people to see my new work. It's always exciting to see old friends and new.
Comment on or Share this Article →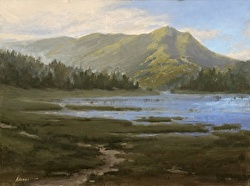 Mt. Tam dominates the Marin vista and this view is from the north end of the Bay near the Richardson Bay Bridge. The marshes in the foreground are protected wetlands called Bothin Marsh. Save The Bay maintains them planting native plants to where non-natives have taken hold.
Comment on or Share this Article →